We conduct Internet marketing to help our clients drive traffic to their websites. We provide information and counsel. And we manage Internet marketing programs for our clients.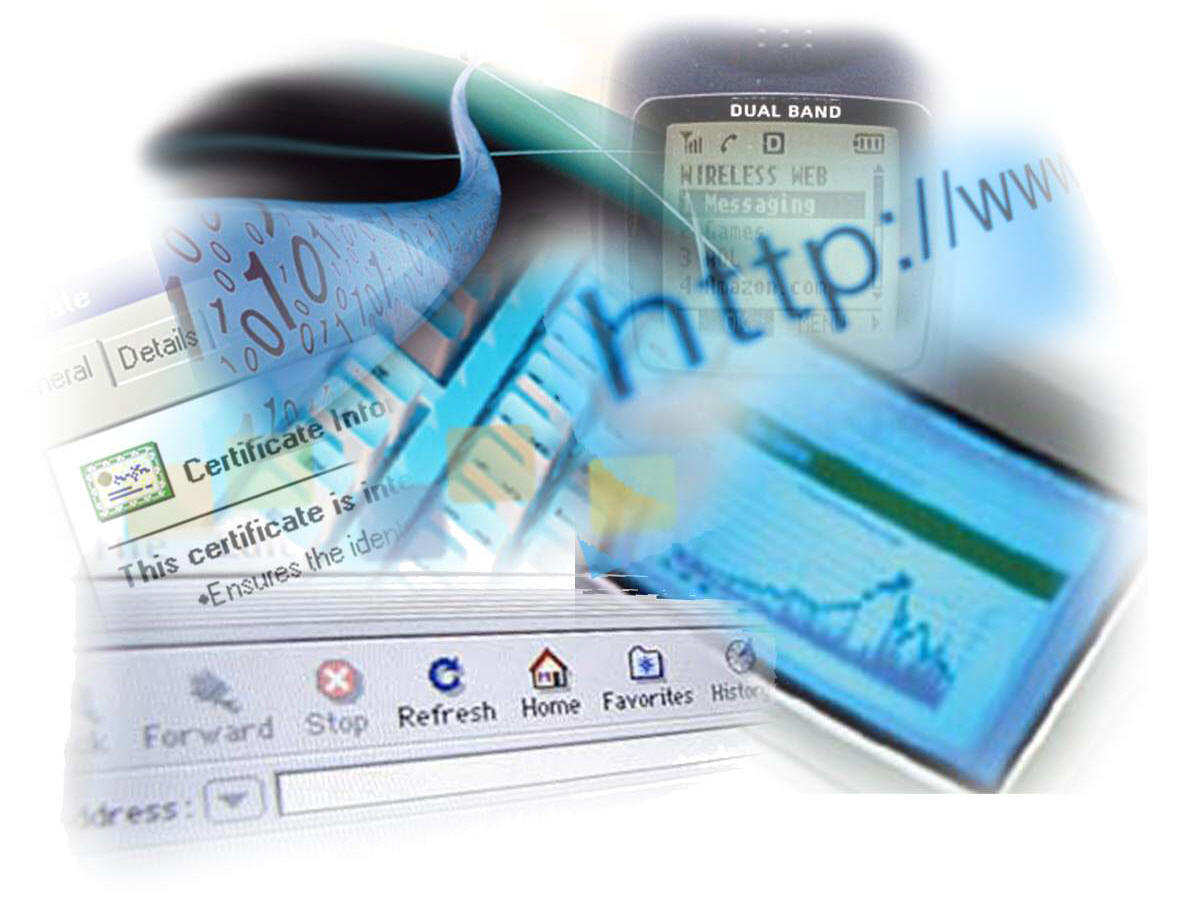 Programs include email marketing, search engine marketing, pay-per-click programs, opt-in email campaigns, affiliate programs, auctions, classified advertising, banner ads, newsletter ads, trade-links, page ranking initiatives.
We help you create strategies to find buyers within a specified time frame and budget both on and off the Web. Specific analysis of your website, its visitors, sales leads and so on. A planned marketing program is well worth your investment in future and recurring sales, as well as brand recognition, recall and market share. We have years of experience promoting services like advertising on Google and other leading websites.
Our service is unique in that we have hands-on knowledge that covers a wide range of creative, pro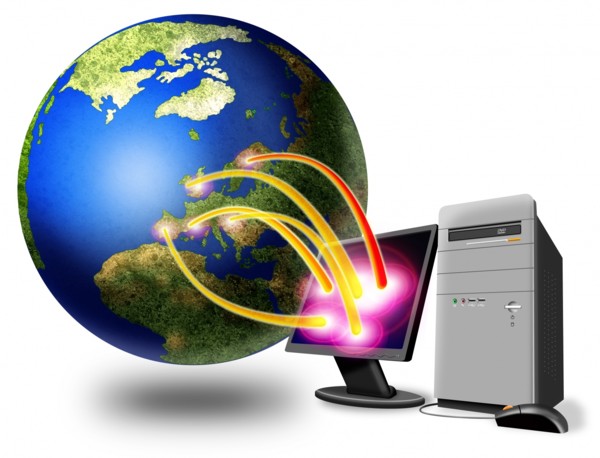 duction and marketing capabilities, which elevates your products to a level delivered by any top ad agency in the country. It's expertise many small business owners thought they couldn't afford – – –
Top talents without overhead. Quality work. Not the high fees typically associated with our level of expertise. If you are serious about your business brand, image and growth, Contact us. Please include complete details about your business, your target sales, and your budget information so that our professional team could evaluate your needs.