Buy your .com before its .gone….
Your online home is your domain name, and the number of available domain names is shrinking everyday. At a nominal cost you can secure your domain name now before it is taken. Register your domain immediately! Select from .com, .net, .org, . info, .biz and .us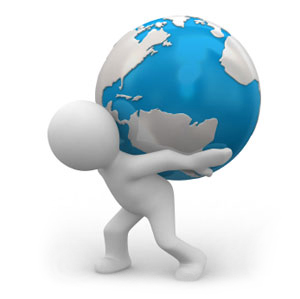 All domains registered with us have their own user id and password in order to let you control them independently. We have an easy to use system to update domain contact; name server and DNS record information, making us the smarter alternative.
Ekhwan makes it quick and easy to get your Web Site live. You can start the signup process to find a domain name of your choice and check out if that is available. Having chosen your domain name, you are ready to sign up for a hosting plan with Ekhwanl.
Key Features
Easy to use control panel

Edit contact, administrative and billing information in real time

Edit name server entries in real time

Create and remove DNS records on the fly

Domain theft prevention system

Automated renewal system (never let your domains expire)
Think no further! Buy your .com before it is .gone!