Ekhwan Web Solutions is an Internet applications and Web solutions provider with a difference. If you are looking for a reliable host for your reputable business think no more. You are at the right place at the right time. we have several packages that are tailored to meet your needs. We can go even beyond our pre-defined hosting packages to provide you with special custom packages to suite your needs.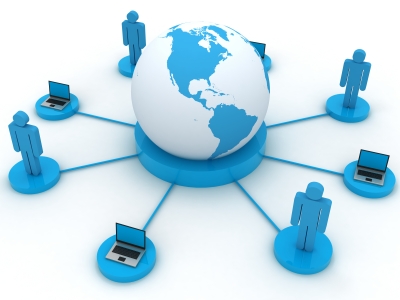 The Internet is the world's fastest growing marketplace. People come to do just about everything from research, to entertainment, marketing, praying and what not. Anybody can manage to get a website and be on the net, but only a few are actually successful. The key to success lies in making the right decisions when it comes to design, development, hosting and finally marketing.
Our prominent and basic products are web hosting on both Windows and Linux platforms and domain registration. Apart from that we are always available to provide custom tailored services like web designing and development, though our reliable partners, internet marketing and promotion, consultation on office automation and remote connectivity, cloud computing and storage, data synchronization and much more.
Your success and satisfaction is our goal and ambition. We believe that your success is a feather added to our cap. Place your trust in us to help you achieve best results.